Providing Powerful Customer Experiences
FrontLine Group is a business process outsource provider that specializes in tailored service programs with unmatched customer experiences.
Solutions
FrontLine Group, a division of CBV Collection Services Ltd., provides a host of customer relationship management services with a specialization in first party solutions to global clients. Our representatives make customer satisfaction and retention their number one priority.
We Make Business Process Outsourcing Easy
TRUSTED & DEPENDABLE
We have 97 years in the collection and customer care industry; one of our very first clients is still with us today. We record and monitor 100% of our calls to ensure absolute compliance and quality assurance.
COST EFFECTIVE & BRAND SENSITIVE
We can reduce your labor costs without jeopardizing quality or your brand image.
GLOBAL & SCALABLE
Our global team consists of more than 7,500 representatives in 14 locations, speaking more than 40 languages, capable of rapid deployment.
PROPRIETARY PROCESSES & TECHNOLOGY
Our ongoing major capital investments in hardware and software applications ensures state-of-the-art solutions that offer compliant and best in class results.
LONG-TERM OR PROJECT BASED
We have the ability to quickly onboard either temporary projects or long-term support.
For the past several years we have worked closely to produce desired business results leveraging their advanced technology infrastructure and personnel management programs while making customer service delivery paramount to success. We have achieved significant operational efficiencies in realizing those results through the partnership.
The result of this type of relationship has been our ability to see ongoing success in results, particularly from a customer experience perspective. Throughout our relationship, FLG has been adaptable to our ever changing industry, innovative in driving performance and transparent in all communication. I am proud to be their partner and look forward to our ongoing success.
We have had a long standing relationship and are proud to call them our business partner. They provide an excellent Customer Experience on all interactions with our Customers. They invest in their business by ensuring they have the most up to date technology and subscribe to the highest standards of compliance. We value our relationship with them and look forward to our continued partnership.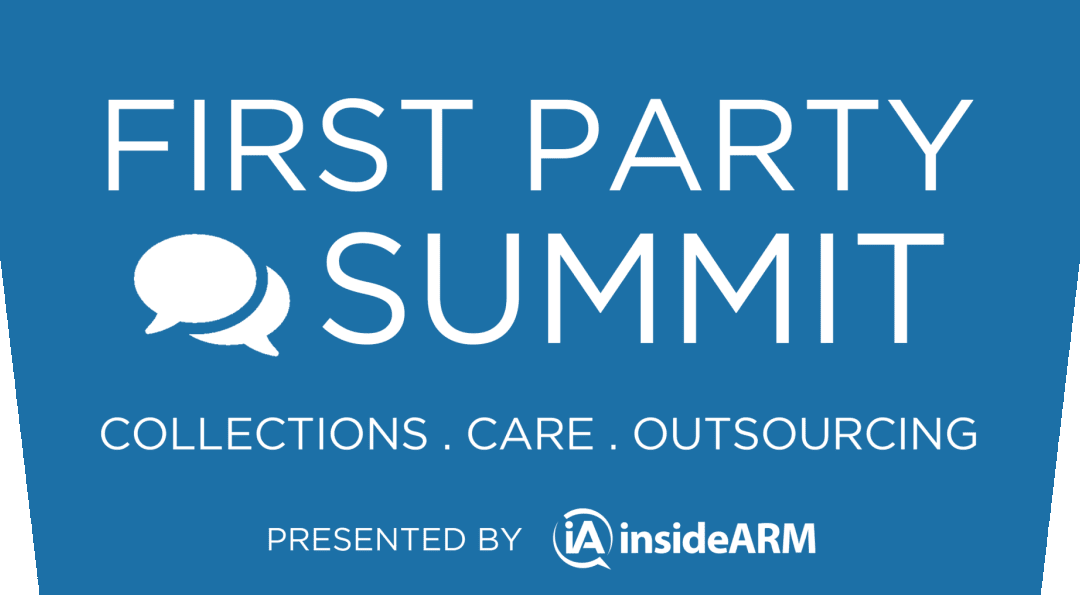 FrontLine Group attends InsideARM's annual the First Party Summit in Frisco, TX. Check it out! https://goo.gl/3yjU0f.
read more