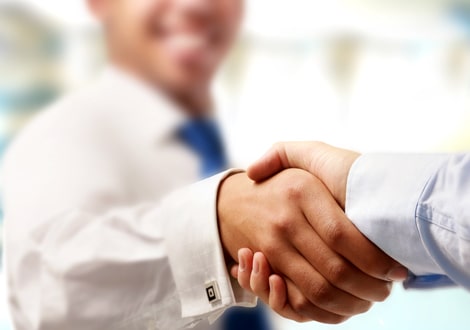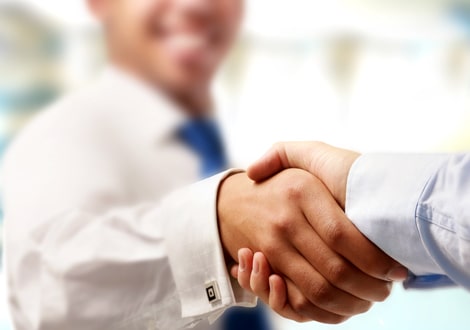 First Party Collections
Today's overdue customers may be tomorrow's highly regarded customers, when they are given the opportunity to rehabilitate their account in a positive manner. FrontLine works to not only collect money but to provide a service that ultimately enhances our clients' reputations and their customers' experiences. We cure accounts and prevent service suspension by providing proactive intervention early in the delinquency process. Our collection process results in the reduction of bad debt, roll rates and charge-offs; while simultaneously increasing customer retention and referrals. Our first party collections service offers:
Inbound & Outbound Collection
Payment Processing
Billing Dispute or Inquiry
Our first party program has won many accolades and helped set new benchmarks in customer satisfaction for our clients!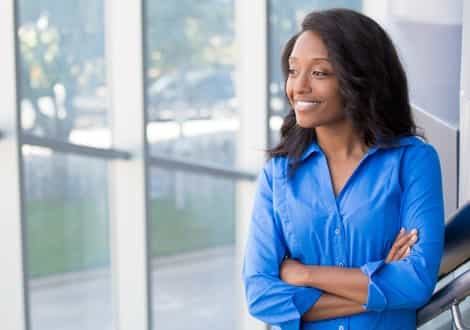 Customer Care
The delivery of a high standard of customer service is a significant differentiator in a competitive environment. FrontLine understands this and will protect your brand fiercely. Our people are trained to interact with your customers in a positive, helpful and pleasant manner that is designed to provide the best possible customer experience. Giving consumers the care and attention they need is essential to generate loyalty, increase retention and foster referrals. We have decades of experience, advanced technology and analytics that will help you deliver personalized customer experience that meets your business goals and lowers service costs. We are able to provide services using: voice, chat, email or SMS. Our expertise includes:
Inbound & Outbound Customer Care
Disputes & Complaint Resolution
Order Management
Order & Payment Support
Issue Resolution
Contract Renewal & Reactivation
Loyalty Program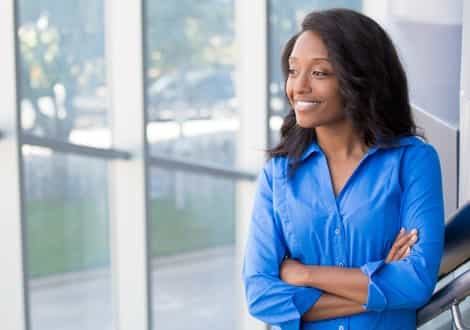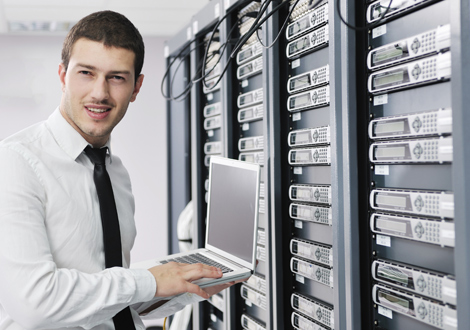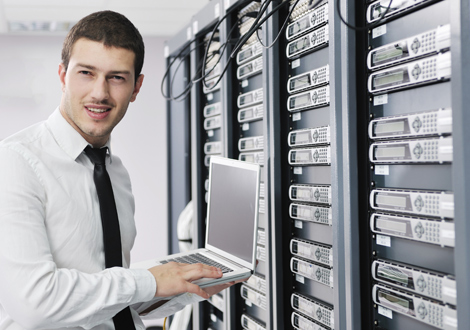 Product Support
Product support can make or break a customer's experience. Consumers are quick to share negative experiences, so it is critical to support them on every channel from day one. FrontLine has experience working in a wide array of industries and will ensure absolute compliance with your standards when executing product support services. Providing customers with the assistance they need reinforces your company's reputation and reliability, resulting in increased revenue. We provide product support in the following areas:
Warranty Service
Trouble Shooting
Advanced Exchange
Installation & Setup Support
Help Desk Support
Upgrade Consultation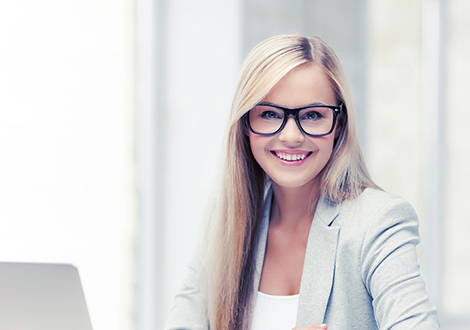 Back Office Solutions
Back office tasks can be complex due to evolving government regulations, technologies, market conditions, and your competition. Additionally, managing employees adds uncertainty to your operations. Outsourcing internal business responsibilities through FrontLine ensures you have experts working for you to help manage risk. This means more time can be spent focusing on your primary products or services as you grow your business. Our back office solutions increase your company's efficiency by saving time and adding to your bottom line. Our services are available 24/7/365. We are able to execute support in a variety of ways:
Data Entry & Form Filling
Survey & Market Research
Online Data Cleanse
Benefits Processing
Accounting Support
Email Management
Reporting & Data Management
Quality Assurance
SMS & Email Management
Credit Card Processing (PCI Certified)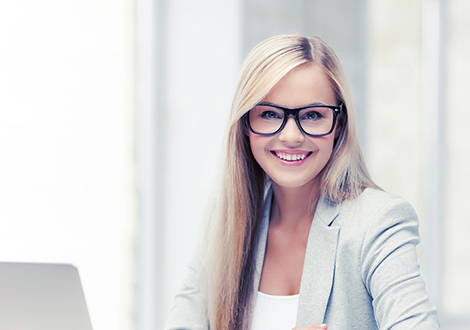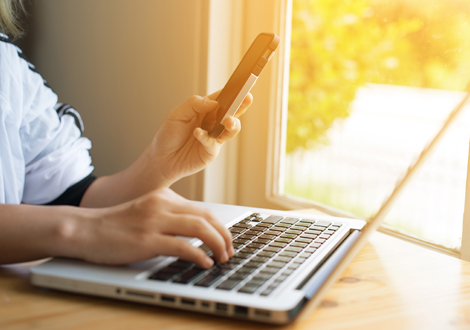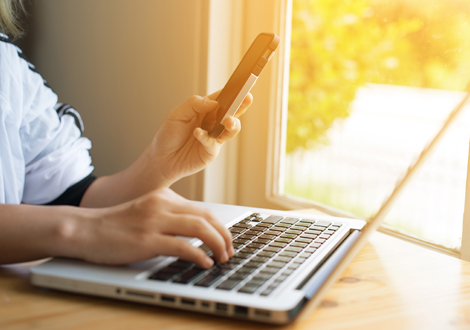 Accounting and Reporting
Accounting functions are crucial to every company but can be costly to operate. FrontLine has the latest technology and skilled personnel that will reduce customer frustration, save time and cut administration costs by performing the following tasks with peerless accuracy and compliance:
Billing Inquiry
Order & Payment Support
Dispute Resolution
Financial Reporting
Financial Accounting
Trust Accounts
Accounts Payable
Invoicing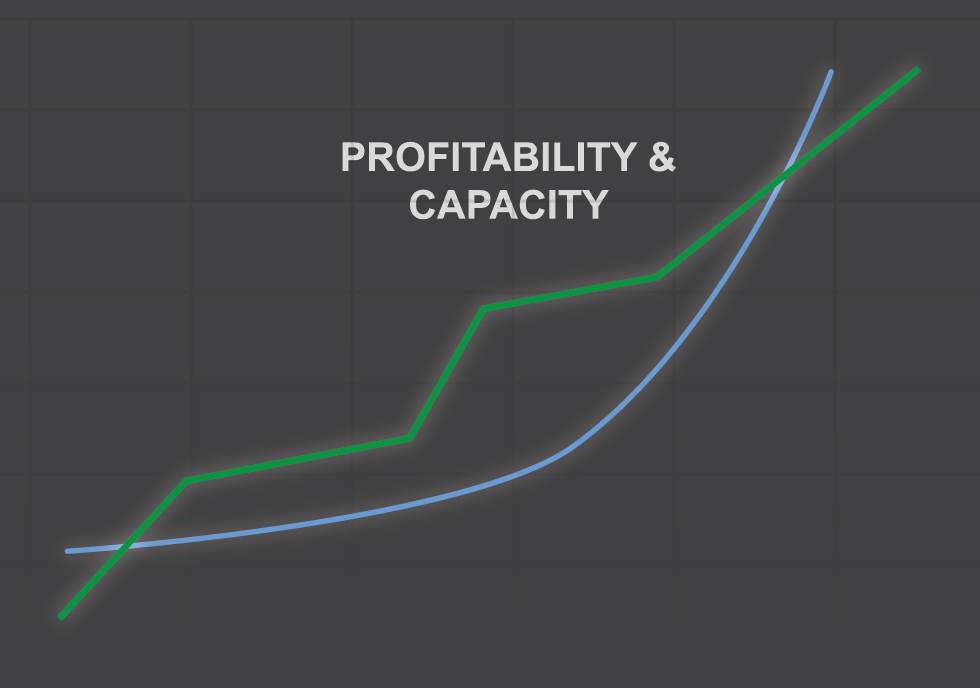 Payroll
Payroll is expensive and complex, with ever-changing laws and regulations. Outsourcing payroll functions through FrontLine will not only cut costs, but also increase capacity; resulting in boosted revenue. We have the expertise and tools to perform the following tasks with unmatched accuracy and compliance:
Calculations
Remittance
Government Filings
Legislation Support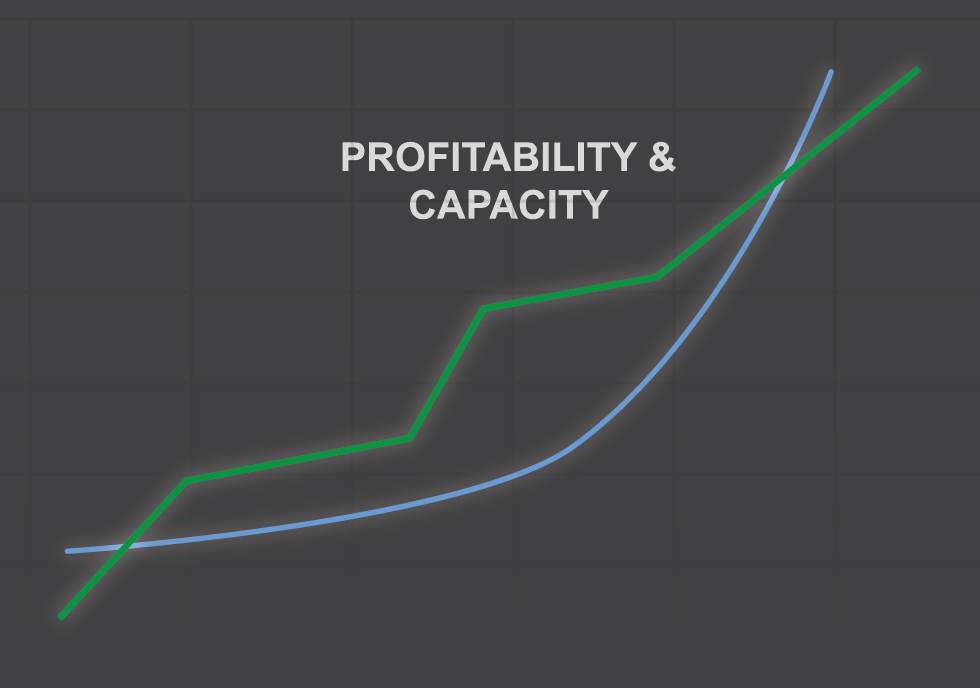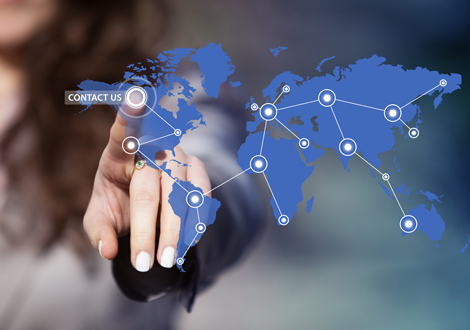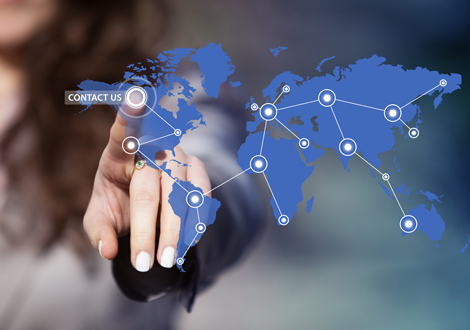 Transfer Agents
In the current economic and regulatory climate, transfer agents are the key to improving productivity and compliance; while saving costs, increasing capacity and therefore also boosting revenue. Using our unique model, you can effectively perform your outbound dialing at a lower cost in a manner that both complies with the Telephone Consumer Protection Act (TCPA) & the Canadian Radio-Television and Telecommunications Commission (CRTC), and increases your right party contact rate significantly. Our transfer agent program offers the following:
Welcome Calling
Outbound Dialing
Right Party Verification
Wrong Party Validation
We manage over 2 million dials per day through our transfer program and save over 50% in costs to collect for our clients.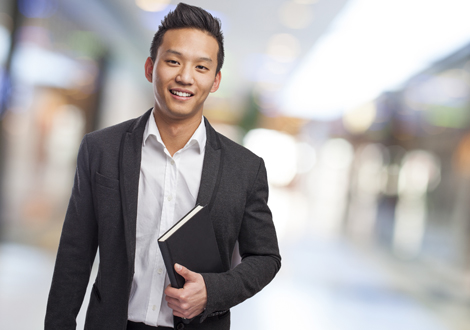 Sales and Lead Generation
This primary step in the sales cycle can be time consuming and does not always lead to the intended results. Our agents are able to step in and execute the presales approach that will qualify or disqualify leads. This allows your team to use time more efficiently by focusing efforts on approaching prescreened, qualified leads. This service not only increases efficiencies, but it simultaneously increases capacity, resulting in greater revenue. We offer the following solutions for both B2B and B2C:
Upselling
Inbound & Outbound Telesales
Chat Sales & Support
Order & Reservation Taking
Lead Generation
Appointment Setting
Welcome Calling
Activation Calling