About Us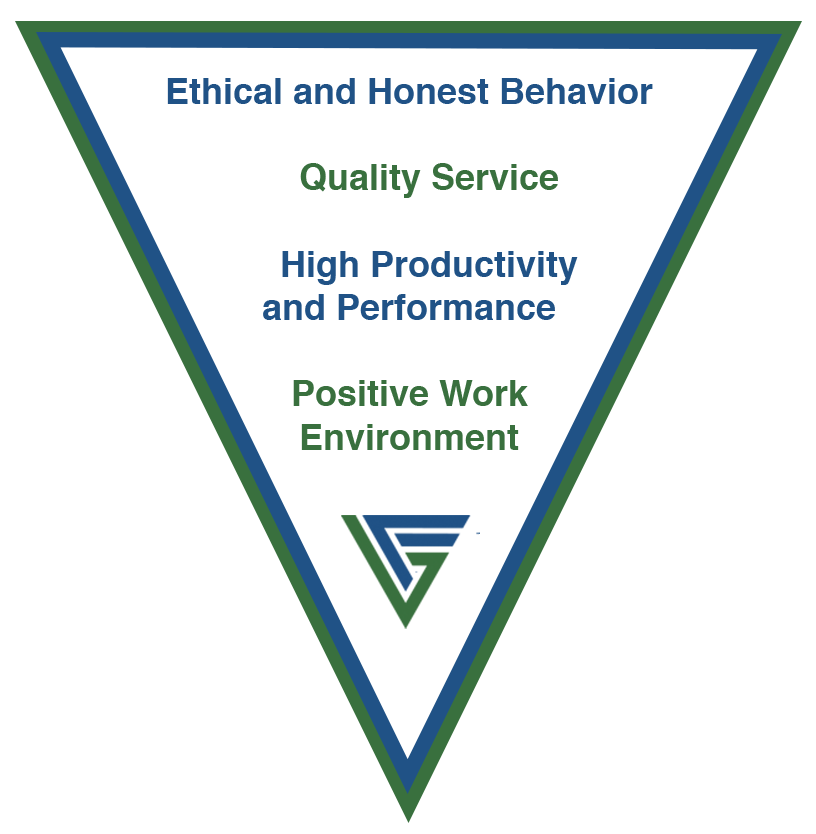 FrontLine Group (FLG), a division of CBV Collection Services Ltd., has operated continuously for more than 100 years. We offer superior accounts receivable management (ARM) and customer care services to Fortune Global 500 clients in: telecommunications, utilities, retail, financial services, health services and all levels of government. For 25 consecutive years we have achieved top line growth. Our long standing history of corporate and financial stability ensures that we will consistently assign the resources necessary to become the benchmark by which clients measure others.
We take pride in our culture of honesty and integrity. We are in the business of determining the right approach and strategy needed to ensure our clients' brand is protected by following a laser focused approach to compliance with well trained, dedicated staff that attain best in class results. We have the experience, people, technology, capacity, and scalability to meet and exceed our clients' recovery and retention goals. We stringently adhere to all laws and regulations governing privacy and confidentiality. We exceed performance targets, protect our clients' brand and reputation, resolve problems promptly and properly, and provide exceptional customer experiences. We look forward to the opportunity of establishing a long term, mutually beneficial relationship with you.
Our Mission
FLG is devoted to delivering effective, efficient, respectful customer service with integrity and accountability applying our proven and innovative methods, advanced technology and compliance leadership to deliver exceptional results for our clients and their customers. Our mission is also to encourage innovation to satisfy challenges and foster an environment of collaboration with internal and external customers.
Our Values
Ethical and honest behavior
Quality service
High productivity and performance
Positive work environment